OUR ORGANIZATION CHART AT NITL
Andrew Mureithi-Managing Director
With over Six years of experience in the IT industry, Andrew's association with Ndiema Infotech dates back to  2018. As part of this long and illustrious journey, Andrew has handled several diverse roles in the IT space with the Ndiema Group.
He was responsible for formulating the complete Information Technology roadmap for the various Ndiema Group businesses in tune with the organization's Strategic Business Plan. He was also responsible for the implementation of this roadmap spanning the entire IT spectrum of the organization.
With this vast IT experience behind him, Andrew today heads Ndiema Infotech Ltd. which is a vibrant and dynamic organization committed to continual progress and forging ahead on the path of success. His primary objective is to accomplish the mission of Ndiema Infotech Ltd., which is to be a world class provider of high quality information technology solutions.
A Computer Science  Graduate from Kenyatta University, he is focussed on the organization's growth by continuously improving the products, services and processes; developing the people; deploying new technologies and working closely with the customers.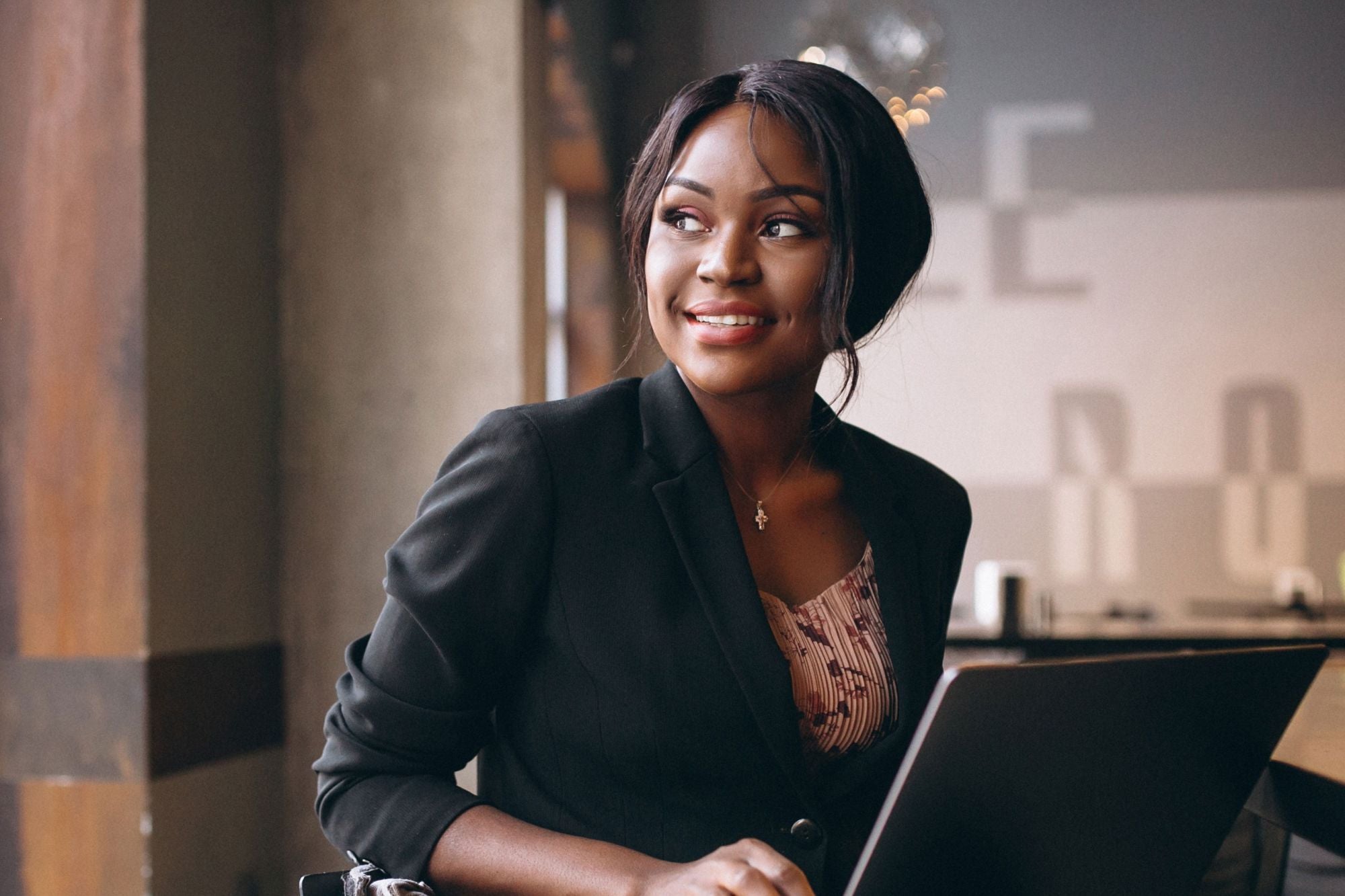 Susan Awino-Project Mnager.
Susan's role at Ndiema Infotech is accountable for ensuring customer centricity is at the heart of the business, built into strategy and executed flawlessly through our operations. Working closely with the  MDs, Susan will set the strategy and governance for customer services and customer success on a global basis. Previously, Susan was responsible for Business Operations, landing major programmes successfully across the organisation. Susan has had a distinguished career at a range of cloud companies including roles as CEO of the Cloud division of It's Software Group; general manager for International at cloud consulting business Bluewolf; and senior roles at Salesforce and Siebel.
Head of Finance & Administration
Mark has more than 10 years of finance, business strategy, and general management experience. Previously CFO of The Guardian Media, he is now responsible for the leadership of Ndiema Infotech and Ndiema Infotech People overseeing Finance, Product Management, Engineering, Operations, Marketing and Business Operations, and accelerating the availability of our native cloud solutions for the medium segment.
Prior to Ndiema Infotech, Mark spent four years as CFO for Mirapoint, Inc., a leader in secure appliance solutions for messaging. He served as general manager of Openwave's messaging business unit. Mark came to Openwave from the unified messaging company Onebox, where he was CFO, and was instrumental in the sale of Onebox to Phone.com for $850M.
He has held positions in corporate development and planning at Octel, served as vice president of business development and CFO for Global Village / OneWorld. His career began in technology practice at McKinsey & Company.
Marc holds an economics degree from the University of California at Berkeley, and an MBA from Harvard Business School.
With more than 8 years' experience in the software industry, Robert has a proven track record of driving explosive growth at innovative companies, and has demonstrated a deep expertise in bringing cloud computing to the world of business applications.
Robert served most recently as president and R&D Head of LucidEra, a market leader for on-demand business intelligence. Prior to that, he was group vice president of industry-leading Siebel CRM On Demand for Oracle Corporation, managing the SMB sector. As president and CEO of on-demand CRM innovator UpShot, Rob grew the company tenfold before it was acquired by Siebel.
Robert served as president of Concur Commerce Network, an e-marketplace for small to mid-sized businesses, and also as president and CEO of Seeker Software.
Jane Kihika-Sales & Marketing Head
Mrs. Kihika holds an MBA (Marketing & Strategic Management) from the University of Nairobi, and Bachelor of Education (Mathematics & Economics) from Egerton University. She is also a Certified Executive Coach by the Academy of Executive Coaching – UK. Prior to joining Ndiema Infotech, she was the Deputy Head of HR for E.A. and Head of Learning & Development for Sub-Saharan Africa at Bamburi responsible for providing leadership in the human capital and organizational development functions. Prior to this, she held several senior positions in Africa within the Human Resources, Operations and Customer Service functions of ABSA Bank having joined in 1990. She joined Ndiema Infotech in July 2014.
Dear Colleagues,
Ndiema Infotech is CHANGING and it gives me great pleasure to welcome you to embark on this fascinating journey ahead with us.
We take great pride in being a part of Ndiema Group which touches the lives of many Kenyans every single day. Our core values encompass Integrity, Trust, Service and Respect for Individuals and for the Environment. 
Inspired by this rich heritage, Ndiema Infotech's MISSION is to be a world class organization by serving our valuable customers to empower their businesses with our best-fit and most optimal Enterprise Solutions. Our customers mean the world to us and we put our customer's needs at the centre of everything we do, our endeavour being to satisfy and fulfil all their Enterprise Business requirements.
We derive our strength from our greatest ASSET- which is EACH and EVERY ONE of YOU, that is, OUR PEOPLE. I take this opportunity to request every single one of you to continue your unstinted support in scripting an even larger success story for Ndiema Infotech. This journey will not be complete without your dedicated efforts and contribution; and the role that each one of you fulfils admirably in taking us closer to making our dreams a reality.
At the same time, there is a need to further strengthen our organizational processes with industry best practices and abide by them to achieve greater heights.
We at Ndiema Infotech are committed to continual progress and aim to grow fivefold in the coming three years.
To fulfil this commitment, we scripted the INFOR success story early on and continue to be an INFORChannel Partner for over a decade.This success was further carried forward by our phenomenal track record with Microsoft Dynamics wherein we are Microsoft Gold Certified Partner, President's Club member for Microsoft Dynamics and Dynamics Partner of the Year in 2019.
Today, all the three business practices are forging ahead on the path of success, each having their goals in place and each one eager to achieve the maximum growth.
So let us embrace the exciting new era of Ndiema Infotech and work together to accomplish our dreams.
Andrew Mureithi
Managing Director & CEO.